Berming is a China supplier of various security fencing barriers. The expandable mobile barrier is one of the important temporary security fences for various events and site control, also temporary security fencing uses.
Expandable mobile fence can be supplied with two surface treatments: Galvanized finish and color powder coating of red, white, yellow and green. Base metal materials are commonly steel expanded mesh.
Popular Sizes for Expandable Barriers:
Folded Form of Expandable Mobile Barrier: 180x40x40cm
Expanded Mobile Barrier Size: 160x320x40cm
Folded panel barrier size: 220mm;
Expanded panel barrier size: 2.5 meters
Fence Panel Height: 950mm without castors
Hole shapes: Diamond hole, square hole, round hole, triangle hole, hexagonal hole, etc.
Features of Expandable Mobile Barriers:
1. The build-in handle and flexible banner simplify handling and portability.
2. The B2T model can add 4 locking castors to make it much easier to move about.
3. Bolt on the flank can be attached to another barrier to achieve a joint at any angle.
4. The eco-friendly coated powder is available for both indoor and outdoor applications.
5. The structures in the posts make the barrier fold and expand flexible.
6. All the screws used in the product are stainless with high quality.
Installation and Fixing of Expandable Barrier Fencing Panels:
It is easy to fold the barrier and close the clasp. The barrier can be hold by one hand.
The bolts are to fix or joint to another barrier.
The structure is designed to make the barrier expand and fold flexible.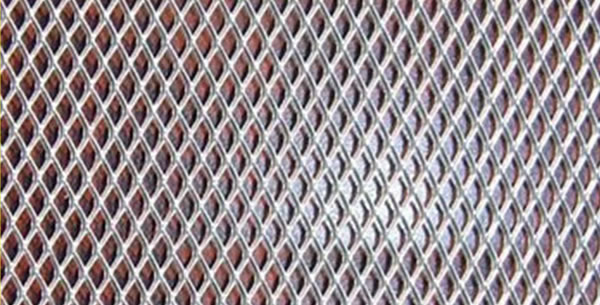 Specification of Expandable Mobile Barrier Fences:
Sheet Thickness
Opening in Width
mm
Opening in Length
mm
Stem
Mesh Width
mm
Mesh Length
mm
Weight
kg/m2
0.5
2.5
4.5
0.5
0.5
1
1.8
0.5
10
25
0.5
0.6
2
0.73
0.6
10
25
1
0.6
2
1
0.8
10
25
1
0.6
2
1.25
1
10
25
1.1
0.6
2
1.77
1
15
40
1.5
2
4
1.85
1.2
10
25
1.1
2
4
2.21
1.2
15
40
1.5
2
4
2.3
1.5
15
40
1.5
1.8
4
2.77
1.5
23
60
2.6
2
3.6
2.77
2
18
50
2.1
2
4
3.69
2
22
60
2.6
2
4
3.69
3
40
80
3.8
2
4
5.00
4
50
100
4
2
2
11.15
4.5
50
100
5
2
2.7
11.15
5
50
100
5
1.4
2.6
12.39
6
50
100
6
2
2.5
17.35
8
50
100
8
2
2.1
28.26